"Think like a wise man but communicate in the language of the people."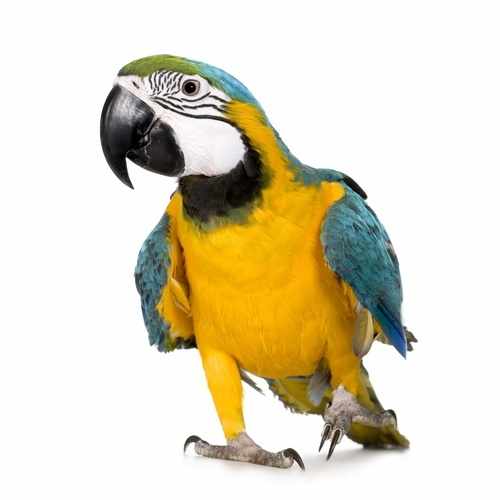 Great communication with customers, staff and stakeholders has always been vital to an organisation's success but now it's more so than ever before. Getting yourself in the media can be a very effective way to communicate with customers.
loudbird is a small PR and communications agency but we are big on experience and we are big on professionalism.
We are an award-winning team, having received industry accolades for PR and journalism. We deliver quickly to a high quality and at affordable prices.
Whatever you need to communicate, we can help.