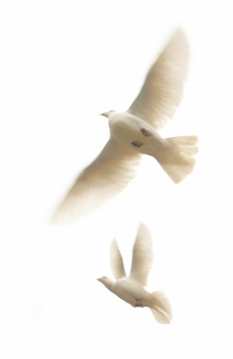 Loudbird is headed up by two professional (and award-winning) communicators: Sophie Banks and Angie Cronin.
We have years of experience working in both public relations and journalism, giving us a real understanding of both sides of the relationship.
We have used this experience to help large and small organisations communicate in many ways: from conducting successful PR campaigns to writing articles for national newspapers; from creating marketing brochures to producing staff newsletters; from organising company events to writing website copy.
We specialise in PR and communications within the food and drink, hospitality, travel & leisure, lifestyle, and events sectors.
Public relations

,

leaflets,

brochures

,

flyers

,

annual reports

,
website content,

travel, corporate

photography

,

staff

newsletters

and magazines

,
s
peech writing

, interiors,

creating

presentations

,
intranet copy

,

editing,

PROOFREADING

,

dtp,

internal

communications

strategies

,

event

organisation,

advertorials,

research

...

loudbird PR and communications